The holidays are a time of joy, connection, and celebration with those we love. Whether you observe Christmas, Kwanzaa, Hanukkah, or other winter holidays, there are many sounds, smells, and symbols of the season to be enjoyed. It's common to see homes, businesses, and neighborhoods decorated with holiday images such as evergreen trees, candles, wreaths, and bright colors. Each of these icons has a rich history and many of them have interesting cultural overlaps. This is a good time of year to deepen our connection by finding out more about these common holiday symbols.
Christmas Trees
If you live in the Western world, you are probably seeing many Christmas trees displayed. This tradition is often attributed to pagan cultures, for whom evergreen trees represented rebirth, life, and the stamina needed to endure the winter months. There is evidence that the custom of bringing trees indoors goes back even further, though, to ancient Egypt.
Pagan rituals also included the display of evergreen branches indoors to ward off evil spirits, which were thought to be strongest during the coldest days of the year. The Norse and Scandinavian cultures decorated evergreens to celebrate the winter solstice and often burned fir trees to commemorate life and rebirth. It was not until the 19th century that Christianity adopted the fir tree as a symbol of the season.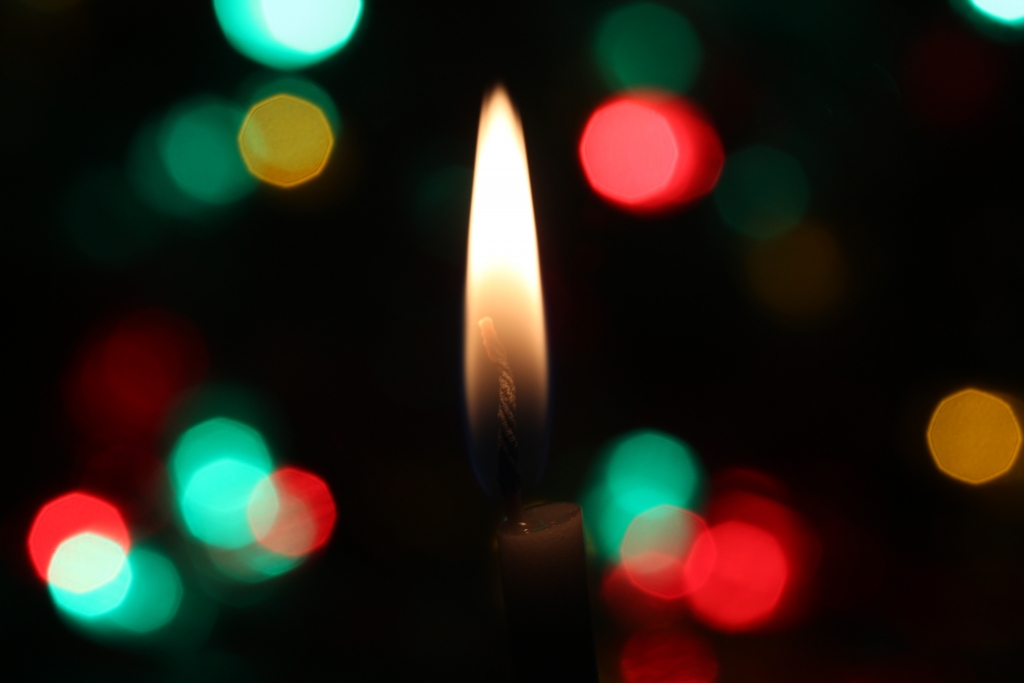 Candles
Candles have always symbolized light shining through the dark and triumph of warmth over bitter cold, symbolically seen as good conquering evil. The lighting of candles as a holiday tradition can be seen throughout history, and remains globally in many cultures and religions.
Throughout the ages, candles were placed in windows to provide a sign of welcome to those who needed temporary shelter during the cold winter months. This custom was adopted by Christians in the Middle Ages, and later candles came to symbolize the Star of Bethlehem.
Christians decorated their Christmas tree with candles, which have now been replaced by safer strands of lightbulbs. It is customary to light candles each night during the eight-day Jewish winter holiday of Hanukkah. Kwanzaa, which is celebrated at year's end, honors African heritage and includes a candle-lighting ceremony. The Hindu festival of Diwali, also known as the 'festival of lights', includes lighting of gas lamps to symbolize triumph of good over evil.
Wreaths and Bells
A welcoming wreath on the front doors of homes is a true sign that the holidays have arrived. Wreaths have a long history in European cultures, and Christmas wreaths are often credited to the ancient Romans, who used them as a symbol of victory. The pagans made wreaths from evergreen branches and decorated them with four candles. The circular shape of wreaths has long been associated with the circle of life.
Bells, especially the ringing of bells, are another popular symbol of the holiday season. Bells ring merrily from the reigns of horses, on the front doors of homes, and in much of the holiday music we enjoy. Bells are used in numerous cultures and religions to ward away the darkness and potential threats brought about during winter, as well as a way to honor higher wisdom.
As you celebrate the holiday season this year, may the beautiful symbology and customs shared by many globally bring you joy and peace.