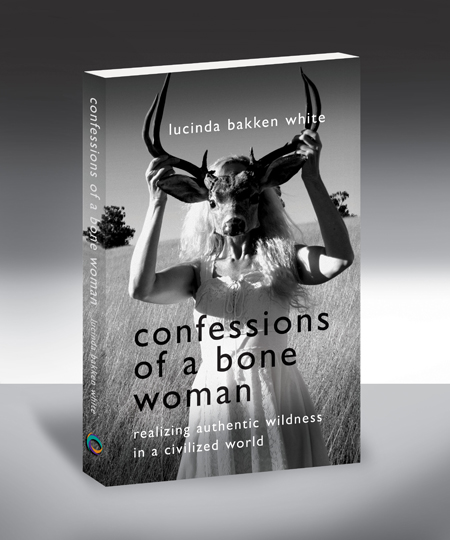 "With the deepest love in my heart for the animal kingdom, I will donate 25 percent of all proceeds from the sale of this book to
Earthfire Institute Wildlife Sanctuary."
~ Lucinda Bakken White
WINNER of a 2018
National Indie Excellence Award
Memoir – Finalist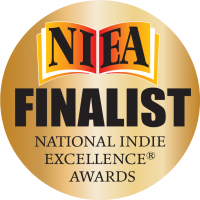 5-star Review
San Francisco Book Review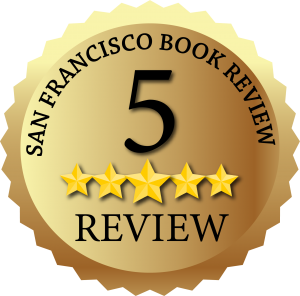 2018 Beverly Hills Book Awards
Women's Issues – Winner
And
Spirituality – Winner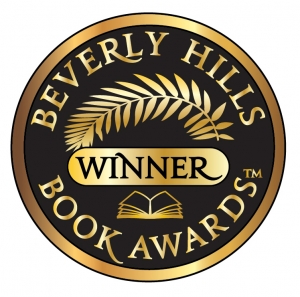 WINNER of a 2018
Living Now Book Award
Inspirational Memoir – Female – Bronze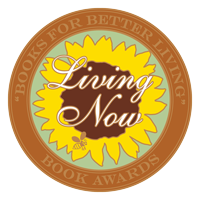 WINNER of a 2018
Readers' Favorite Book Award
Non-Fiction – New Age – Finalist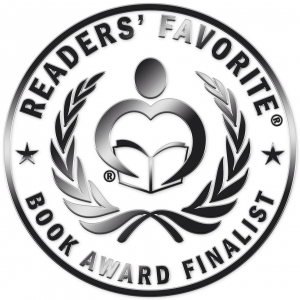 WINNER of a 2018
San Francisco Book Festival Award
Autobiography – Runner Up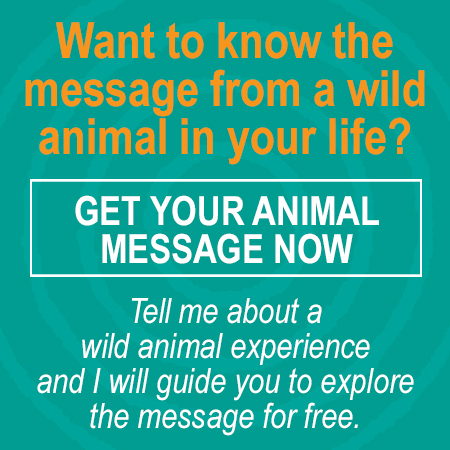 Confessions of a Bone Woman:
Realizing Authentic Wildness in a Civilized World
Lucinda White is a happy-go-lucky nature child raised by a young single mother in the 1960s. In a dramatic turn of events, her wild nature is broken.  She is shaped into a yuppie and becomes the wife of a prominent Silicon Valley CEO and a glamorous socialite.  Successful by all accounts of external measure, she feels trapped by the shallow values of a dominant culture and ever more alienated from her true nature.
Something primal awakens in Lucinda when she unearths and touches an ancient buffalo bone and the experience impels her to secretly collect dead animal parts and learn the art of curing their decomposing flesh.  As Lucinda challenges convention, her curiosity about the animal kingdom leads to wild and unlikely adventures rescuing road kill, tracking wolves, and encountering lions face to face.
Confessions of a Bone Woman is one woman's story of how she recognizes and learns to express her authentically wild nature in order to heal bone by bone and become her full self, redefining what it means to be a modern woman.
Praise for Confessions of a Bone Woman
"…the trials and tribulations of this wise woman will help you on your own search for your true self."
-Awareness Magazine
"Intuitive and spiritually engaging, Confessions of a Bone Woman is one woman's authentic story of realizing her life's higher purpose in becoming a spiritual elder. This is a memoir like no other, leading the reader along a subjective path of wonder, opening their mind to where primal instinct and vivid dreams connect to the animal kingdom, symbolism, reincarnation, and all things metaphysical, helping the reader embrace the true spirit of healing and self-discovery."
-San Francisco Book Review
"Confessions of a Bone Woman is an uplifting and eye-opening take on the falseness of modern life, with an intriguing revelation about what really matters at the end of the day."
-Readers' Favorite
"A deftly presented autobiography of an interesting life lived in interesting times, Lucinda Bakken White writes with an impressive candor and exceptional perception. A consistently engaging and inherently fascinating read from beginning to end."
— Julie Summers, Midwest Book Review
"Confessions of a Bone Woman is a spellbinding memoir full of poetry and grit. Taking us on a heroine's journey, White's story is palpable as she answers call after call to wild adventures outside of her mainstream lifestyle and suffers through harrowing tests of loneliness, courage and determination to reclaim her authentic, untamed, feminine nature despite the challenges and pitfalls of the modern world."
— Amy Zerner and Monte Farber, authors of The Enchanted Tarot, Karma Cards and The Psychic Circle
"Confessions of a Bone Woman is a reckoning of an ancient soul making her way through the modern world."
— Pixie Lighthorse, author of Boundaries and Protection
"[An] important facet of this memoir and sets it apart from other similar life journeys is the sharing of her grounded perspective of Death as being an inescapable part of Existence. This book is a fascinating read and will inspire many on their journeys to wholeness."
— Bani Sodermark of bookpleasures.com
"Confessions of a Bone Woman shows that if you allow yourself to see beyond the conventions of society you can create the life that you truly want. I would recommend this book for those who are seeking to grow and change their lives."
— The Nerdy Girl Express
"Truly the confessional quality makes Confessions of a Bone Woman very strong. It will endure as a teaching manual for many who are still bound up. I applaud this wild, raw courage because so many of us are bound up by something."
— Gail Burkett PhD, author of Nine Passages for Women and Girls: Ceremonies and Stories of Transformation
"Confessions of a Bone Woman is a testament to wildness and womanhood. Lucinda Bakken White takes us on a journey that strips to the bone our defenses against our own nature, exposing the richness, fertility, and power in the marrow of our inner secret lives. White's book makes us remember the hunger and the howl we've spent all our lives trying to suppress, and proves that we can still be wild in a modern world. Open with caution: you may never be the same."
— Alison Nappi, creator of The Wildness Deck
"In Confessions of a Bone Woman, Lucinda Bakken White recounts her epic journey as a contemporary shaman, drawing us deep into her world where magic, nature, and symbolism meld with high-tech start-ups, haute couture, and homemaking. Her refreshingly open and honest book leads us through the dynamics, successes, and disappointments that arise as she commits herself to discovering how to live from her authentic wild self in our modern times."
— Madelyn Soldner Sullivan, creator of Made by Madelyn Sandals