Are you to the point where the pain of pleasing other people, fitting in, and containing yourself is
greater than the pain of your heart's longing to express the fullness of who you really are?

As women we wear too many masks, continually taming
and shapeshifting ourselves to be who we think we should be.

This is what I call, "losing touch with authentic wildness." Let me help you reclaim yours.
Have you lost touch with your authentic self?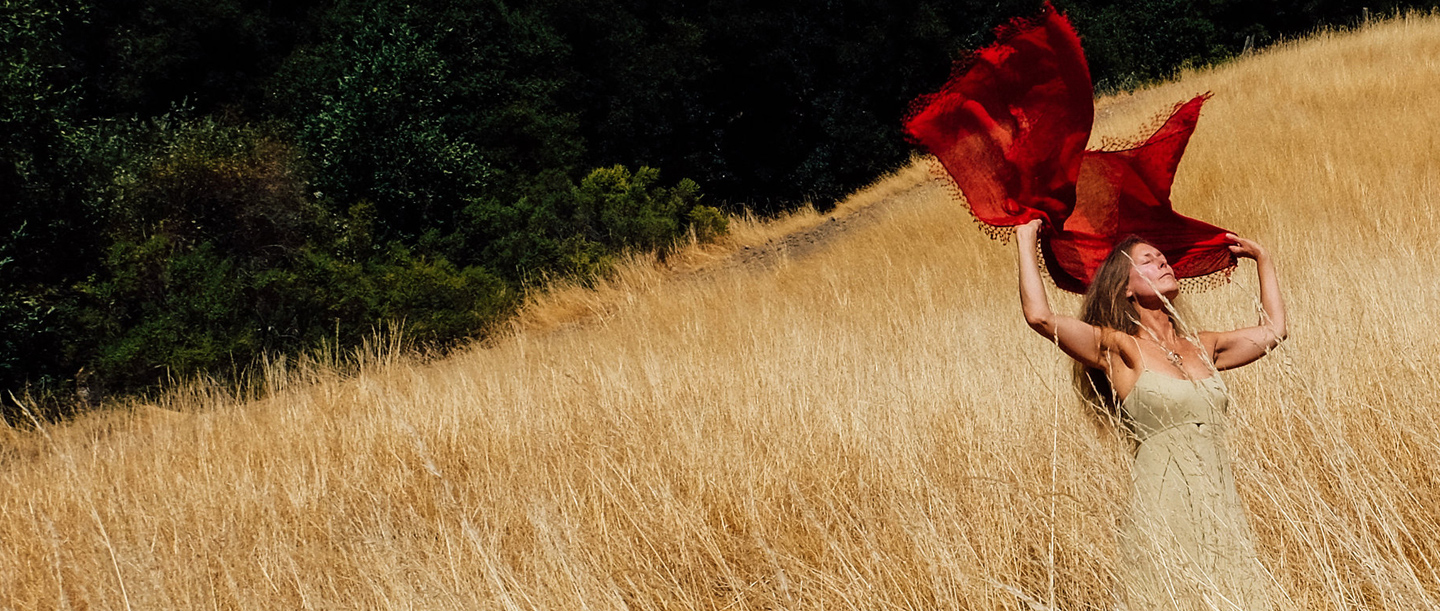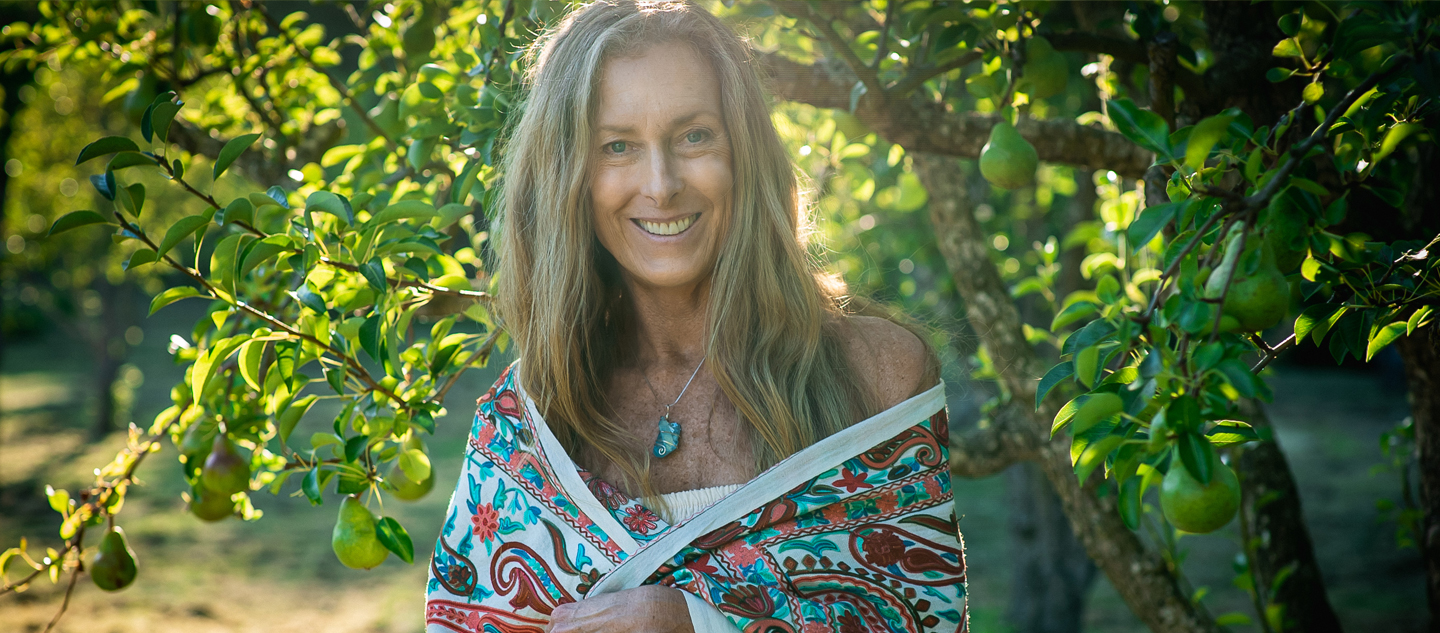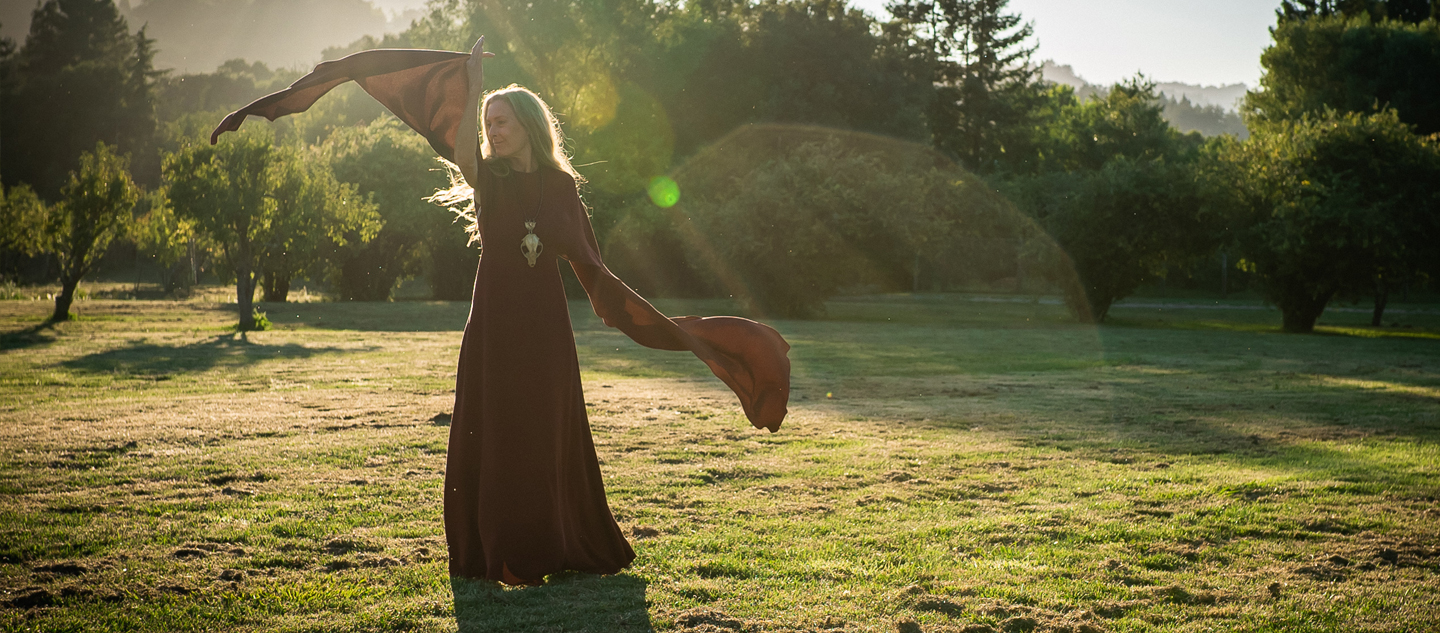 Dear Wild and Tamed Souls.
As women we continually shapeshift ourselves to be who we think we need to be as wives, mothers, business owners, employees, sisters, friends, and lovers. Yet trying to please too many people literally sucks the life force out of us.
Do you feel stuck or trapped with no opportunity for change?
When we mostly do things we have to do instead of things we want to do, we become drained and dulled from a lack of spontaneity.  And then when we finally get a chance to do what we want to do, we are often too tired to fully experience it. Too much routine deadens our authentic wildness and deprives us of joy.
Are you sad or anxious and unsure why?
When we give ourselves away without replenishing, we become disconnected from our soul and feel lonely for our inner self.
Do you feel there is more to life, but have no idea how to embrace it?
Do you feel out of balance and contained within a narrow description of what it means to be a woman? Do you feel called to return to your original nature, but have no idea how to get there? If so, you are not alone. Many women yearn to understand and express a greater meaning to their life's journey.
As an Inner Wildness Guide, I am an expert in the process of self-discovery and reclaiming authentic wildness. I'd like to help you answer the call of your wild soul.